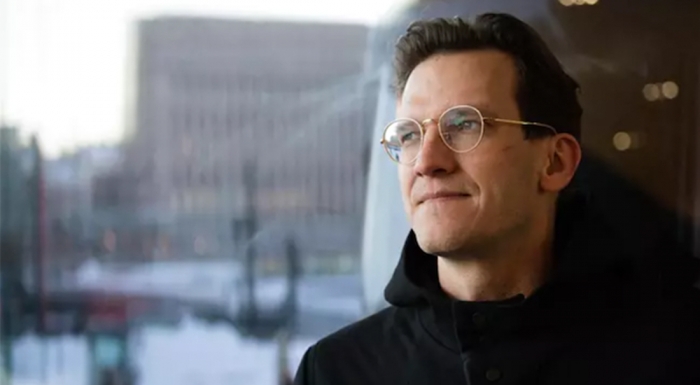 Former Postdoctoral Researcher in the Computational Propaganda project, Oxford Internet Institute
Aleksi Knuutila is an anthropologist and a data scientist who studies new forms of political culture, communities and communication. He is interested in the application of interdisciplinary methods that combine interpretative, qualitative methods to the computational study of large-scale digital data. Knuutila worked as a postdoctoral researcher as a part of the Oxford Martin Programme on Misinformation, Science and Media, as well as the Alternative News Networks project.
Knuutila completed his PhD at the Digital anthropology programme at University College London. For his thesis he undertook long-term ethnographic fieldwork with a contemporary monastic community in inner-city Austin, Texas, studying the connections between their communal practice and political imaginary. After completing his PhD, Knuutila was commissioned by the Finnish Cabinet office to build computational models for detecting hate speech on social media and used it to understand the structures of political groups disseminating hate speech. Knuutila has also worked in advocacy, in areas of digital rights, access to information and political transparency. He administers the Finnish digital archive for Freedom of Information requests (tietopyynto.fi) and has applied FOI to make available the first datasets on meetings between lobbyists and Finnish parliamentarians.