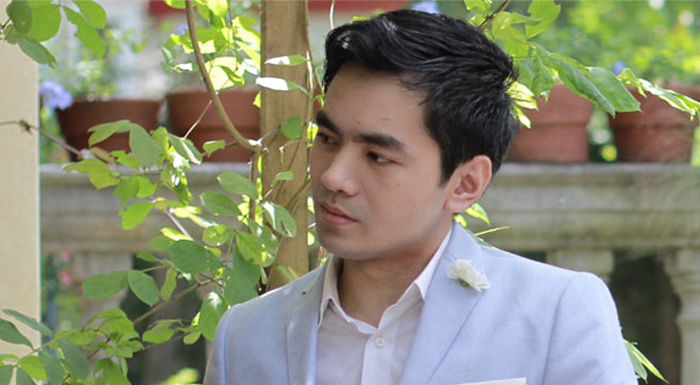 Former DPhil Student, Oxford Internet Institute
Godo was an OII DPhil student. His research examined how mobile applications and related technologies influence governance issues. He is particularly interested in the on-demand ride apps phenomenon in Asia's densely populated cities. He was awarded a Clarendon Scholarship for the duration of his studies.
Godo finished a Masters in International Development Management (with Distinction) at the University of Westminster, London. He also completed a Masters in Governance and Public Policy (with High Distinction) at the University of Queensland, Australia, where he also earned the Dean's Commendation. While at Queensland, his interests turned toward policy questions on innovation, industrialisation and digital technologies. He obtained his undergraduate degree at the Ateneo de Manila University with Highest Honors (summa cum laude) in 2010, ranking 7th out of nearly 2,000 graduates.
Godo's previous academic activities involved development studies, political economy, financial flows, industrial policy and technology diffusion. Godo has published with the Journal of Australian Political Economy, Australia's principal outlet on political economy, and the Development Policy Review, an internationally respected journal on development policy.