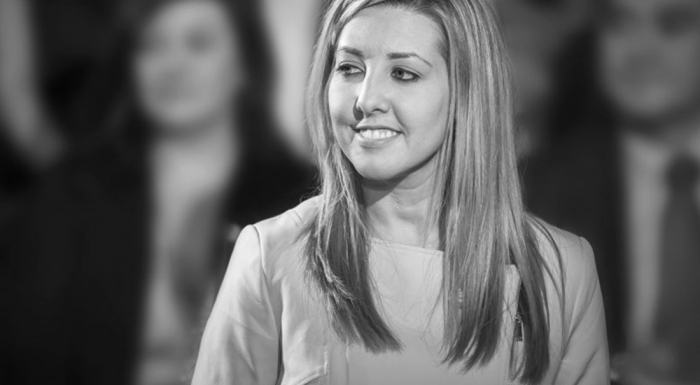 DPhil Student in Information, Communication and the Social Sciences at the Oxford Internet Institute, Co-Founder & President of Startup Canada
An entrepreneurial executive and policy leader, Ms Lennox has propelled Canada onto the global stage as an 'Innovation Nation', as the founder of Startup Canada, the Innovators and Entrepreneurs Foundation and the National Association of College and University Entrepreneurs (NACUE). She has designed, built and operationalized values-based ecosystems, clusters, networks and organizations that persist as institutions within the fabric of Canada's and the UK's innovation and entrepreneurship ecosystems.
Recognized by the Hill Times as one of Canada's top lobbyists, Victoria is a commensurate diplomat with the ability to lead, communicate and forge consensus in any environment. Serving within government for Members of Parliament as well as within the public service for ISED, ESDC and the Treasury Board Secretariat, she is a leader in social innovation, finance, startup, scale-up, small business, and innovation policy.
Victoria has served Canada on Governor General State Visits to Colombia, Chile, Jordan, Israel, and the West Bank; APEC Summits in the Philippines and Vietnam; G8 Summits and UNDP Meetings; and, has led the Innovation Tours across India, Estonia, Lithuania and Helsinki in support of Global Affairs, building bridges to Canada's entrepreneurship ecosystem. She completed her undergraduate degree at the University of Ottawa in Political Science, Governance and Public Policy and her masters at the University of Oxford on a Commonwealth Scholarship in Global Governance and Diplomacy. Victoria is currently pursuing doctoral studies at the University of Oxford's Internet Institute part-time in AI governance and ethics.